Open Source Contributions
Why Open-source?
Here you can see an overview of projects I am involved in. Why I am interested in open-source projects is mainly the motivation to grow personally.
But here are some other points what open-source means:
Great way to learn how to code.
It's fun, it should be a hobby.
You can give something back.
Rocket.Chat Sandbox is online 🚀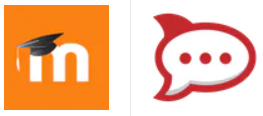 Moodle plugins development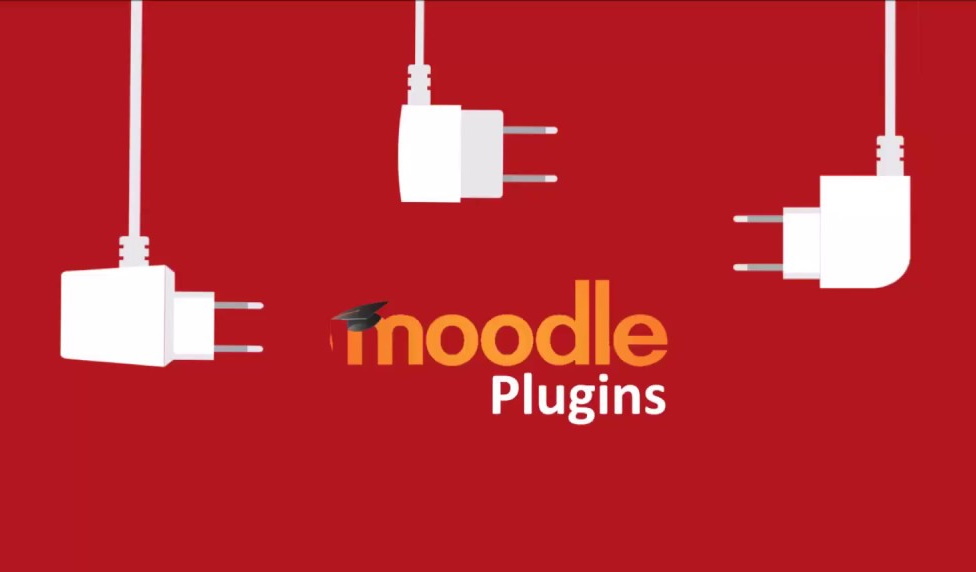 First Moodle contribution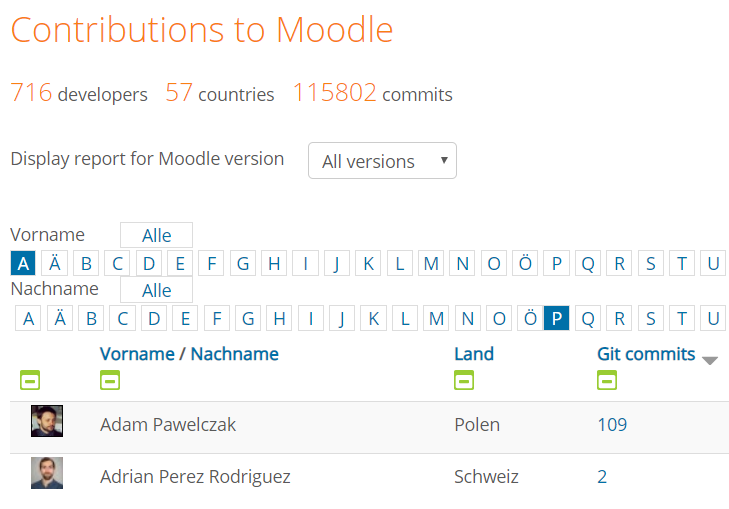 Passionate Moodle Developer